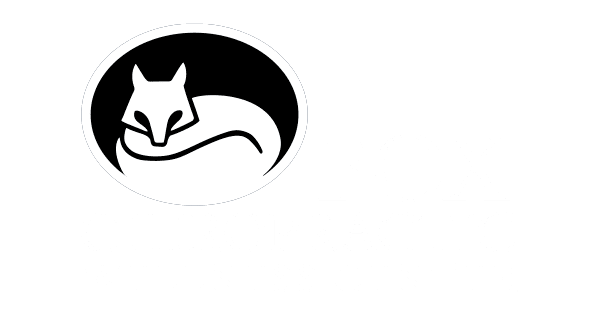 A Healthy Lifestyle is Within Reach
Our outstanding team is here to help you reach your healthcare goals. Contact us today.
How Can Chiropractic Care Help You?
Many people dismiss chiropractic as being something only for back pain, but chiropractic treatment can be used to treat a wide variety of physical issues, such as migraines and headaches, chronic pain, carpal tunnel, pain due to injury or muscle strain, and much more.
ultimate chiropractic care
At Fox Chiropractic Wellness Center we use cutting-edge chiropractic therapies combined with traditional chiropractic techniques to provide the ultimate chiropractic care to our patients.
Fox Chiropractic Wellness Center is one of the most professional Chiropractic offices in Gig Harbor. Dr. Talburt continually invests in new chiropractic technology in his ongoing philosophy to provide patients with as many chiropractic care options as possible. We have served thousands of happy patients over 40 years to foster healthy families, healthy pregnancies, pediatric adjustments supporting healthy growth and development.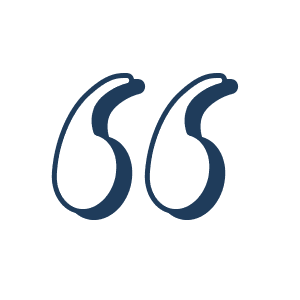 "You may not control all the events that happen to you, but you can decide not to be reduced by them. If you cannot make a change, change the way you have been thinking."
Maya Angelou
"While other professions are concerned with changing the environment to suit the weakened body, chiropractic is concerned with strengthening the body to suit the environment."
B.J. Palmer