All of the products we offer help manage your chiropractic care service in Gig Harbor and enhance your therapies.
At Fox Chiropractic Wellness Center we like to take a holistic approach to maintain health. As part of our emphasis on our patients' wellness, we offer a variety of health-promoting products. Please ask us about any of these products, how they might fit your healthy lifestyle and how you can order them.
Spinal Pelvic Stabilizers by Foot Levelers
These custom made orthotic shoe inserts help balance your posture and keep you in alignment. Fox Chiropractic has the special equipment in our office that we use to analyze your feet and take the measurements required to create the inserts customized for your feet.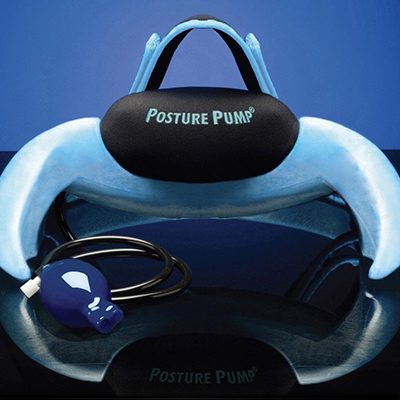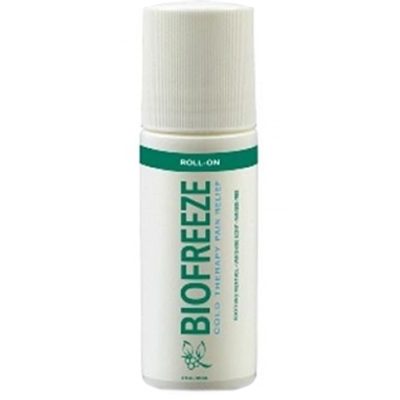 Biofreeze Roll On/Tube/Wipes/Spray
A soothing pain-relieving liquid. This greaseless, easy to apply product provides long-lasting, deep penetrating pain relief using cold therapy. Cryotherapy has long been acknowledged by the medical community as an effective therapy to help reduce daily aches and pains.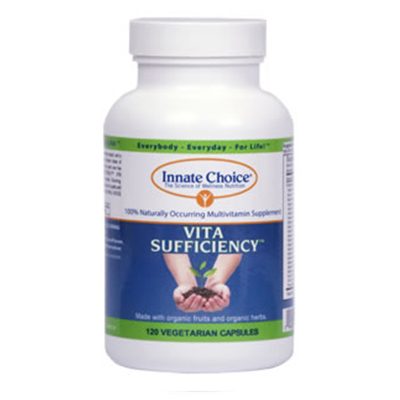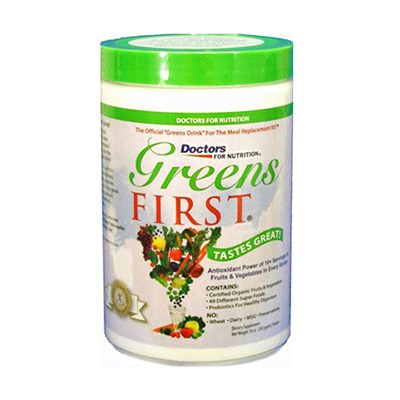 Greens First
Green's First is a nutrient-rich, antioxidant super food that helps to alkalize, balance, and nourish your whole body...plus, it gives you something unexpected…great taste! Each serving has the phytonutrient and antioxidant power of 15+ servings of fruits and vegetables!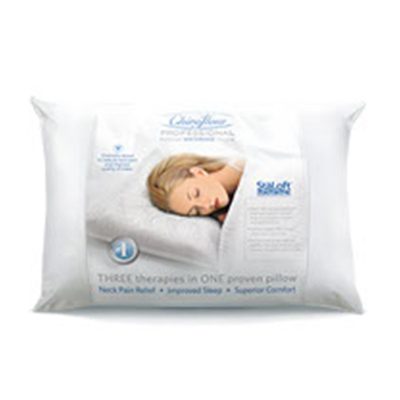 Chiroflow Premium Waterbase Pillow
Did you know that water improves sleep? The secret is in The Water Pillow's water-based technology. Personalize your support by adding water. The water base adjusts as you move during sleep to keep you comfortable all night long. We call this responsive support.
OFFICE HOURS
---
Monday
9:00am - 6:00pm
---
Tuesday
9:00am - 6:00pm
---
Wednesday
9:00am - 6:00pm
---
Thursday
9:00am - 6:00pm
---
Friday
9:00am - 5:00pm
---
Saturday
Closed
Fox Chiropractic
Wellness Center